28 Jun

Taste of Boudoir – Outdoor Edition 2021

If you're a wild woman who loves nature and feeling the wind on her skin, our outdoor Taste of Boudoir sessions are exactly what you need to wash off the dust of this last claustrophobic year. Shake out your hair, breathe in the fresh air and reconnect with yourself!

Registration for this year's outdoor Taste of Boudoir sessions opens Monday (tomorrow!) June 28 at 9AM! We have only 6 spots, so if you're looking at the calendar and there aren't any… sorry. We sell out of these really fast!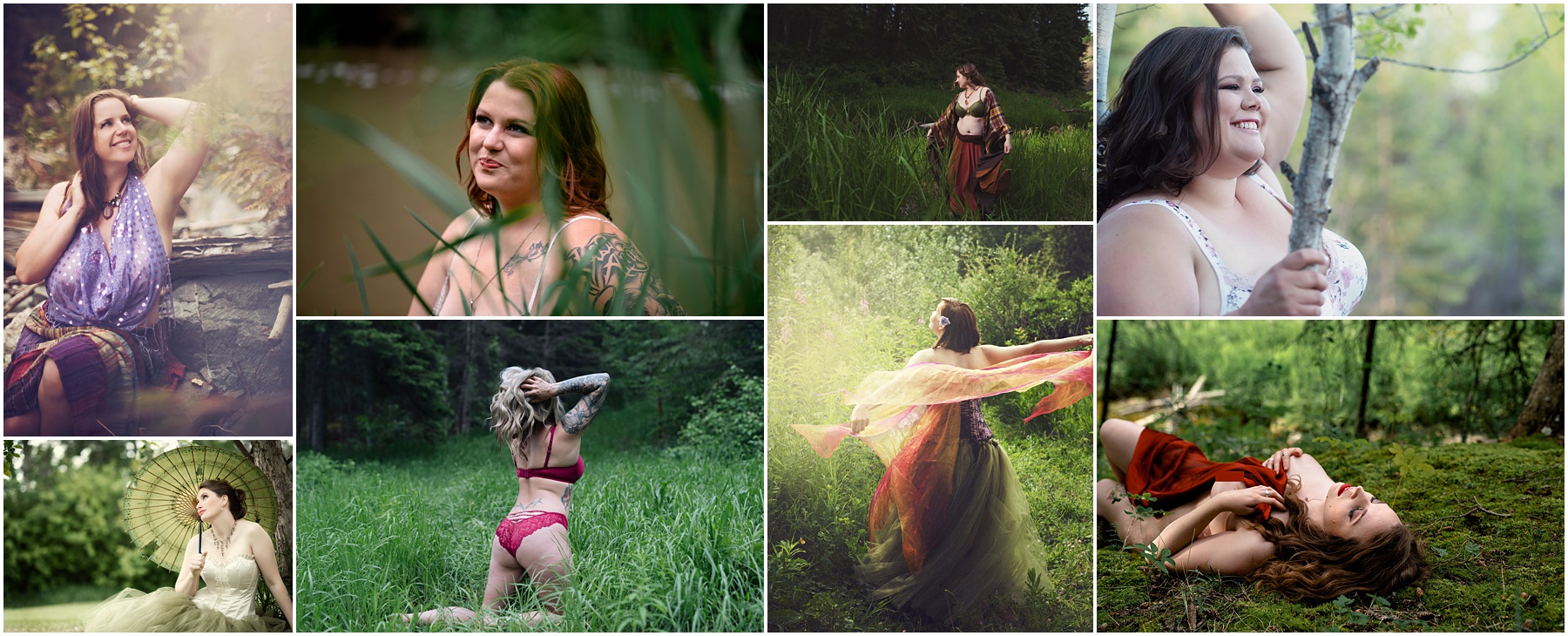 What is Taste of Boudoir?
Taste of Boudoir sessions are just what they sound like- yummy little boudie bonbons that give you a taste of the boudoir awesomeness we're known for. They're a little shorter, a little less expensive, and maybe a tiny bit less intimidating than our regular transformational sessions, while still giving you amazing art and a fabulous confidence boost! Clients who have come in for a full studio session often come back for Taste of Boudoir to get another hit of the fabulous boudoir high. and try something fun and new.
This year's Outdoor ToB sessions will have a session fee of just 225 and will still include professional makeup, champagne and chocolate, your fabulous photoshoot experience, all our love, encouragement, and of course skilled posing coaching, and in-person reveal and ordering sessions. Our primary location will be Michelle's lovely little acreage in Leduc, but if there's enough interest we may see if we can squeeze in an Edmonton date later in the year.
Your beautiful wall art, albums and shareable digital files aren't included in the session fee, those are purchased at your reveal. We have flexible payment plans available and cool bonuses if you choose a pre-payment plan!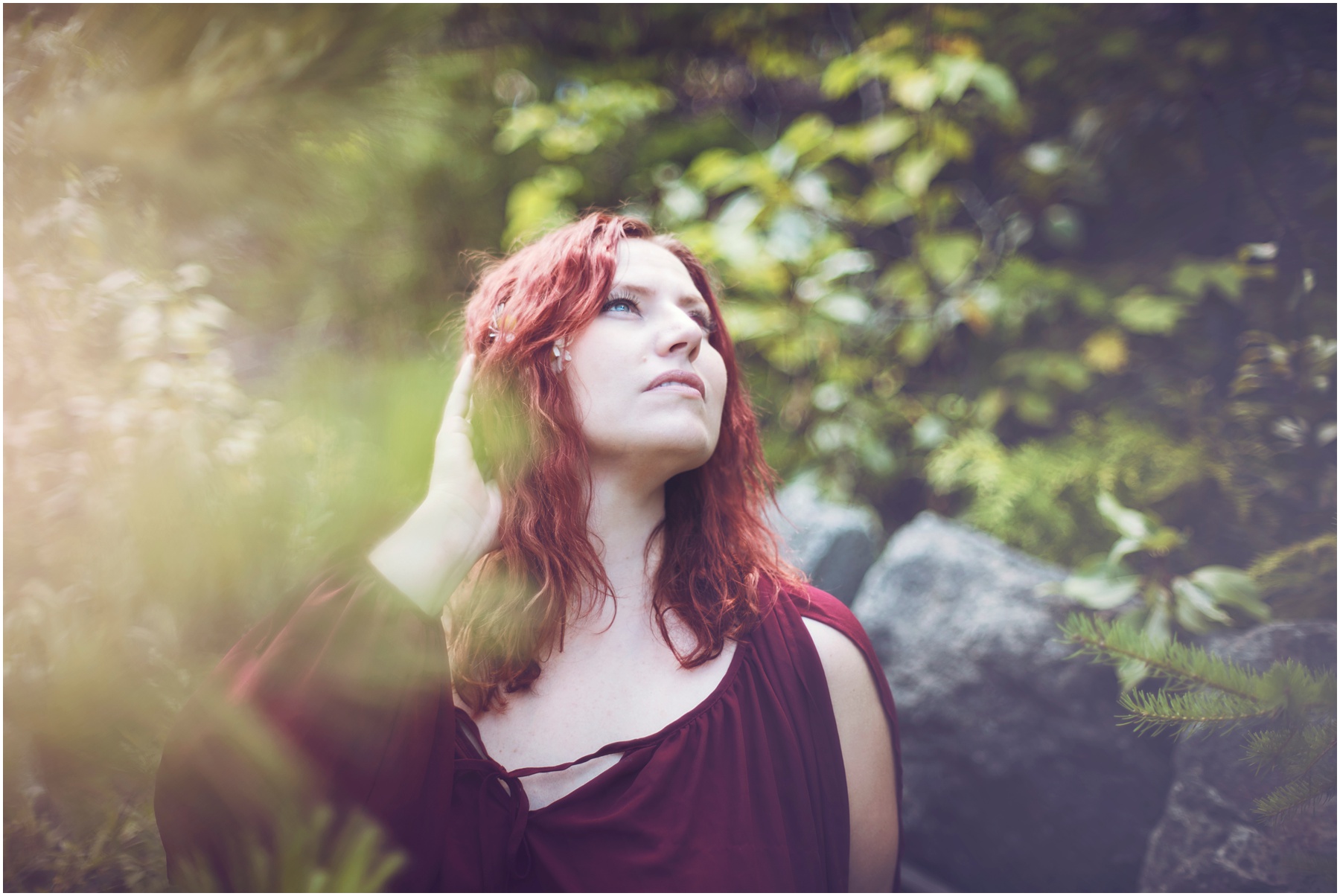 FAQ
Q. How many photos will I have to choose from?
A. At least 20
Q. How many different looks (AKA outfits or nude sets) will we do?
A. Two.
Q. How long will I be there?
A. About an hour for light hair and makeup and an hour for the shoot itself.
Q. What's "Light hair and makeup"?
A. Michelle will make you look fabulous, but using simple hairstyles and less complex makeup techniques. If you want full hair and makeup you can upgrade free with a pre-purchase plan bonuses!
Q. Are digital files included in the session fee?
A. No, but all the fun, hair and makeup, treats and spoiling you rotten is. <3
Q. Will you put my photos on your website?
A. Not unless you want me to. Your comfort and happiness are my primary concern, and all the photos on my website are from women who chose to sign a model release.
Q. I'm curvy/skinny/have small boobs/have big boobs/blue hair/no hair/trans/being a girl is hard and I'm scared that I'm not pretty enough
A. You are beautiful, and you're going to love your photos. I promise. I've been doing this for 15 years and I know how to see, and show, the beauty in everyone. We all have insecurities we carry around, but I'm here to help you let go of them, even if it's just for an hour.
Q. Will you be doing this again?
A. Maybe! But it might not be this year. Our summer of shooting is pretty packed but if we can slip in another date we will.
Investment
Lite albums from 699-1299 ~ Wall art from 199 ~ Wall galleries from 699 ~ Luxury albums, digital collections and deluxe packages from 899-2700
***** Registration will go live at 9AM MST in our Insiders Facebook Group, join us if you're not already there! *****