Acts of Beauty Boudoir- Premier Edmonton Boudoir Photography Studio

Are you ready to see yourself with fresh eyes?
Edmonton's top-rated boudoir photographer, I specialise in photographing curvy women and women who want to change their relationship with their bodies. I'm deeply passionate about helping women learn to love themselves, and in so doing, instilling a sense of confidence and empowerment that will carry through to all areas of life.
Acts of Beauty is one of Canada's first and longest running boudoir photography studios; our body-positive all-female team has been making women feel beautiful for over 15 years, both in our lush boutique Whyte Ave studio and on our destination boudoir retreats around the world. We're friendly, outgoing and a little weird, and we can't wait to meet you! Contact us for your totally chill, obligation-free consultation today.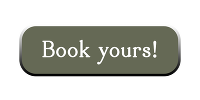 What would your life be like if you really, truly believed you were beautiful? If you stepped out the door each day with confidence?
Welcome to the friendly, fun, and fabulous Edmonton Boudoir Photography studio that just might change your life.
We are here to give you a new way of looking at yourself. A day of pampering, breaking boundaries and getting your sexy back. Photographs that show your most beautiful self. 
You're among friends here.  We'll laugh, we'll talk, we'll eat chocolate and we'll make art.  You'll walk away feeling confident. Sexy. Gorgeous. You'll have photos that will knock the socks off the people you love and remind you every day that you are fabulous- just the way you are.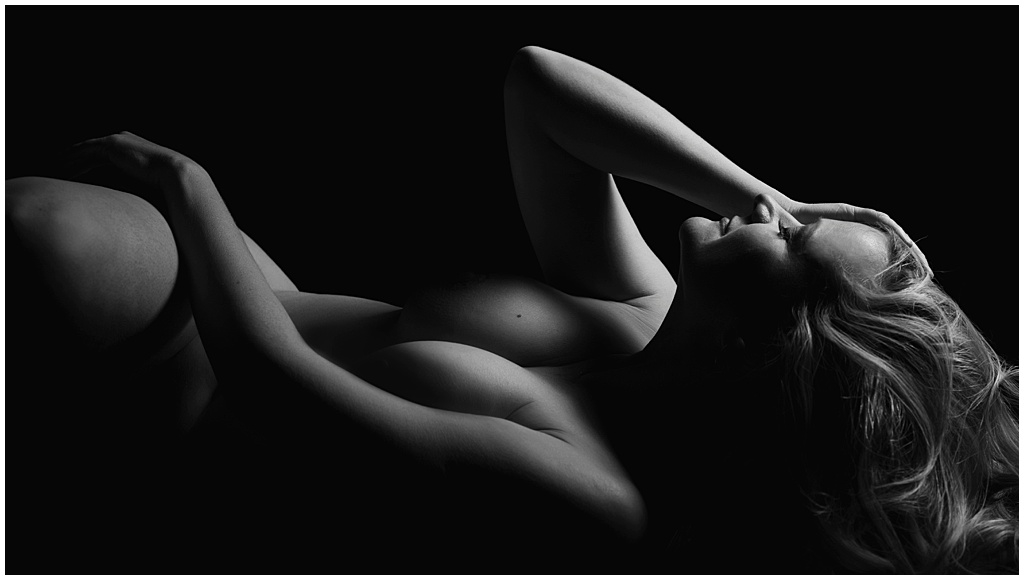 For the past 15 years – since before boudoir photography was even called boudoir photography – we have been helping women find a new way of looking at themselves. Curvy, angular, plus size, skinny, thick and thin- however we think of ourselves, we all need help seeing our own beauty. Boudoir photos aren't just an indulgence, they're a vehicle for empowerment, a road to confidence, and a step on the path to self-love.
Also, yes, sexy AF. 😉
Come play at my beautiful Edmonton boudoir photography studio on Whyte Ave, do an outdoor boudoir photoshoot at my lovely rural studio by Wolf Creek Golf Resort outside Red Deer, or travel with me on one of the Fearless Destination Boudoir Retreats and have amazing adventures- and photos- in breathtaking locations around the world.